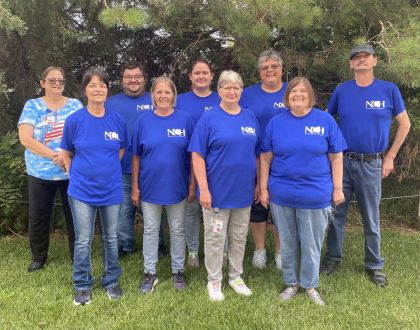 Norton County Hospital's Dietary department ensures all inpatients are fed based on their particular dietary needs, as well as plans meals for hospital and clinic staff. A few facts about our Dietary department are listed below:
We provide all therapeutic diets from a regular diet to a Dysphagia level 1 and more.
We offer diet consults with a registered dietician once a month.
Hours and Contact Information
Breakfast 7:30 a.m. to 10 a.m.
Lunch 11:30 a.m. to 1 p.m.
Supper 5:30 p.m. to 6:30 p.m.
Contact supervisor hours are Monday - Friday 8 a.m. to 4 p.m.
For more information, contact:
Brenda Dole
Dietary Manager
Phone: 785-877-3351
Email: bdole@ntcohosp.com