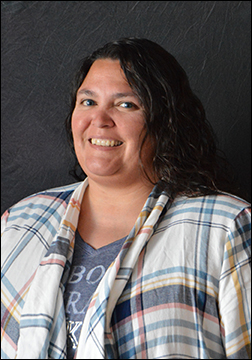 Sara Smith, LPN, started working for Norton County Hospital in 2007 as a floor nurse. Then in 2011, she moved to the Norton Medical Clinic to work as a clinic nurse. She enjoyed her role as a clinic nurse but decided it was time to challenge herself to start something new, and she took the role as the Infection Prevention & Employee Health Nurse in March 2021.
Sara is married to Doug, and the couple has been together for more than 20 years. They have three sons: Dante, Brett and Scott. In her spare time, Sara enjoys spending time with family (especially her three boys) and watching them play sports.
To contact Sara, call the hospital at 785-877-3351, or email her at saras@ntcohosp.com.